Monthly Archives: January 2017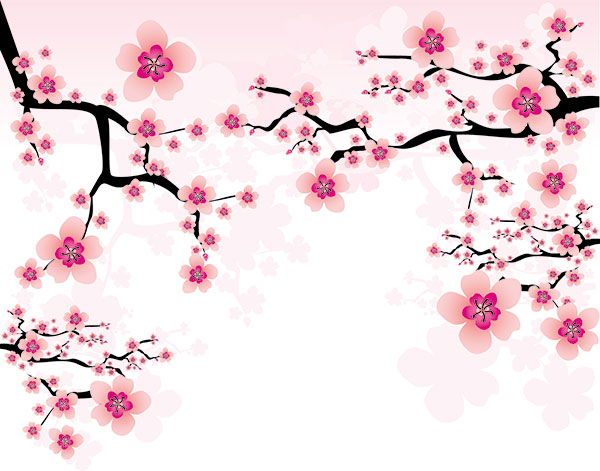 OPENING TIME ON VIETNAM'S TET HOLIDAY
DAY OFF: FROM 06:00 P.M 27.01.2017 TO END OF 28.01.2017
OPENING HOURS: 8:00 A.M - 06:00 P.M, FROM 29.01.2017 - 01.02.2017
LOCATIONS: ALL STORES EXCEPT FOR No. 4 Xuan Dieu Str., Tay Ho Dis., Hanoi.
FROM 02.02.2017, ALL STORES WILL OPERATE AS USUAL.
ALL NEW ONLINE ORDERS WILL BE PROCESSED AFTER 02.02.2017
THANK YOU SO MUCH AND HAPPY LUNAR NEW YEAR!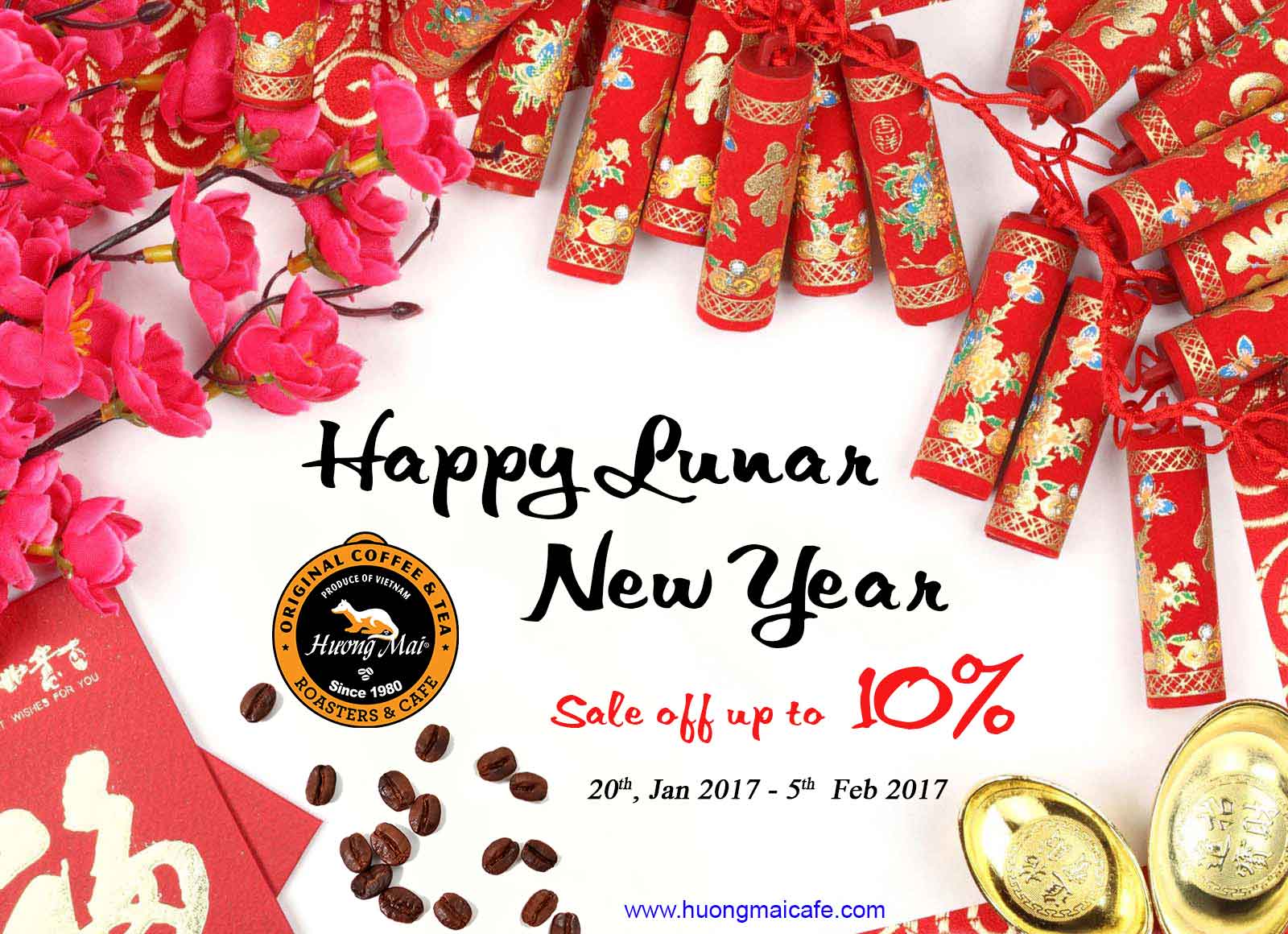 To our dearest customers!
Huongmai Cafe would like to wish you A Glorious, Rewarding and Prosperous New Year. We are fortunate to have you come and be our beloved customers.
Have A Wonderful Year Ahead!
Happy New Year!!!