Monthly Archives: October 2017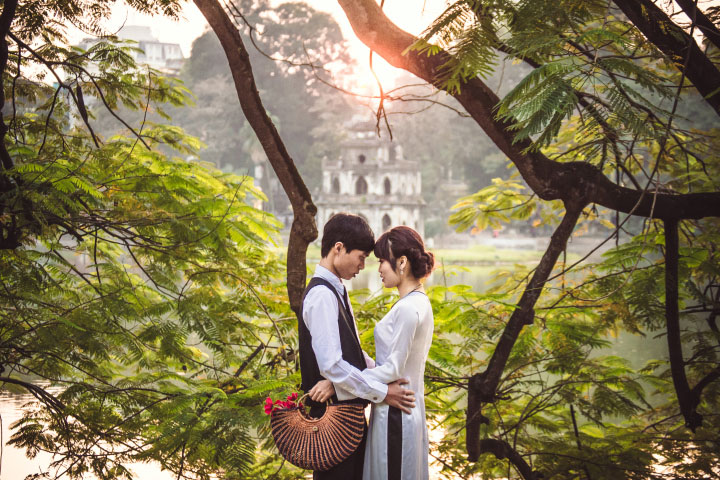 Now you've already informed about where to stay, where to eat, where to drink, to create the Fantastic 4, there must be the answer for where to visit too.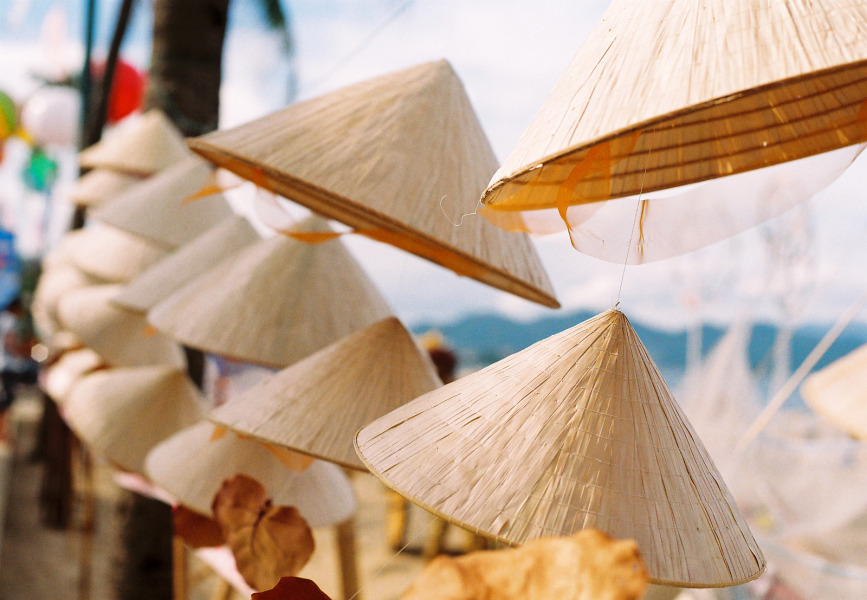 Vietnam is a very beautiful country and regarded as one of the most atmospheric country in South East Asia.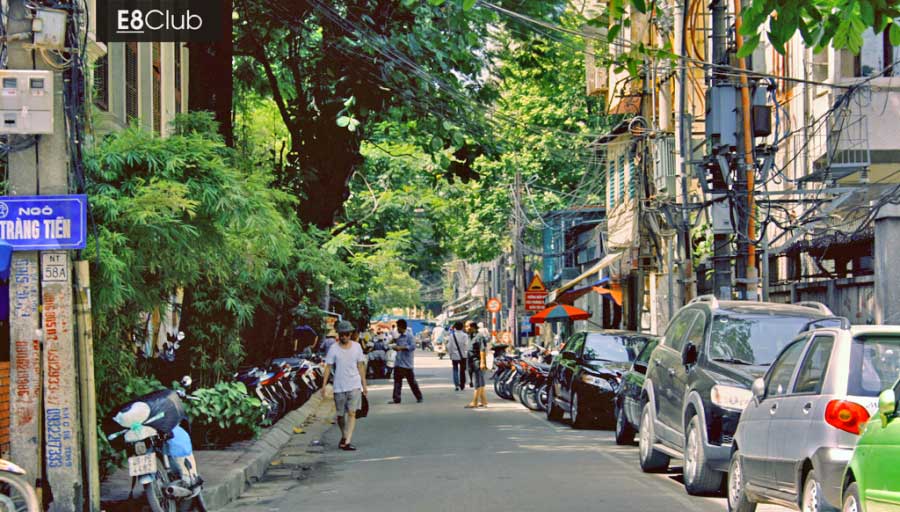 Hanoi may not be a fashion destination but there plenty of places to shop that have stock of trendy to basic clothing but with very cheap price tag.