Monthly Archives: June 2017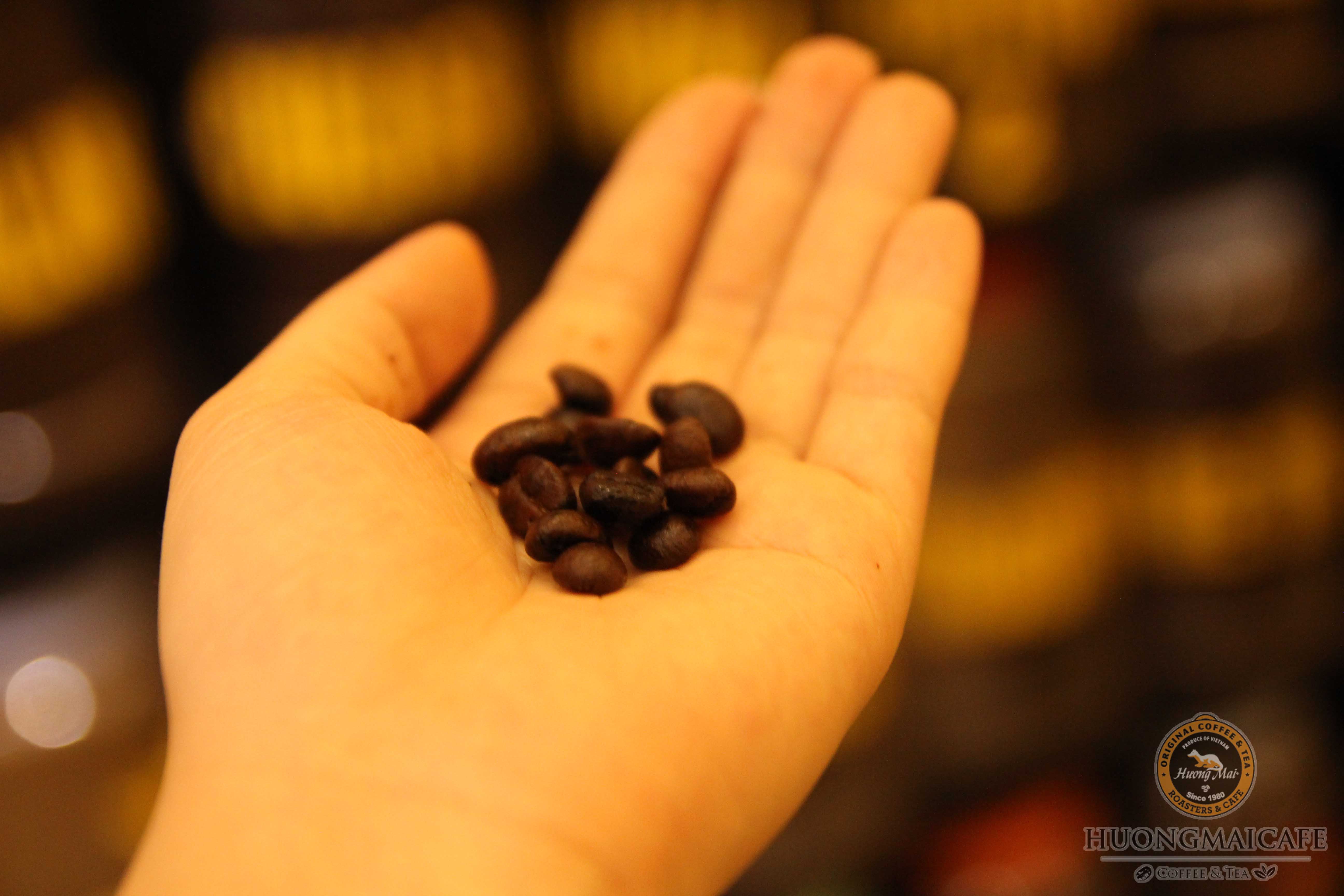 How to know whether your brand new pack of coffee is a good, pure one or not? We will help you to figure it out.
The answer is pretty simple. Coffee has such a special type of bean which can be easily distinguish between the fake one and the pure, real one. To assure your healthiness and your taste buds, you really need to note down these tricks below.