Monthly Archives: March 2019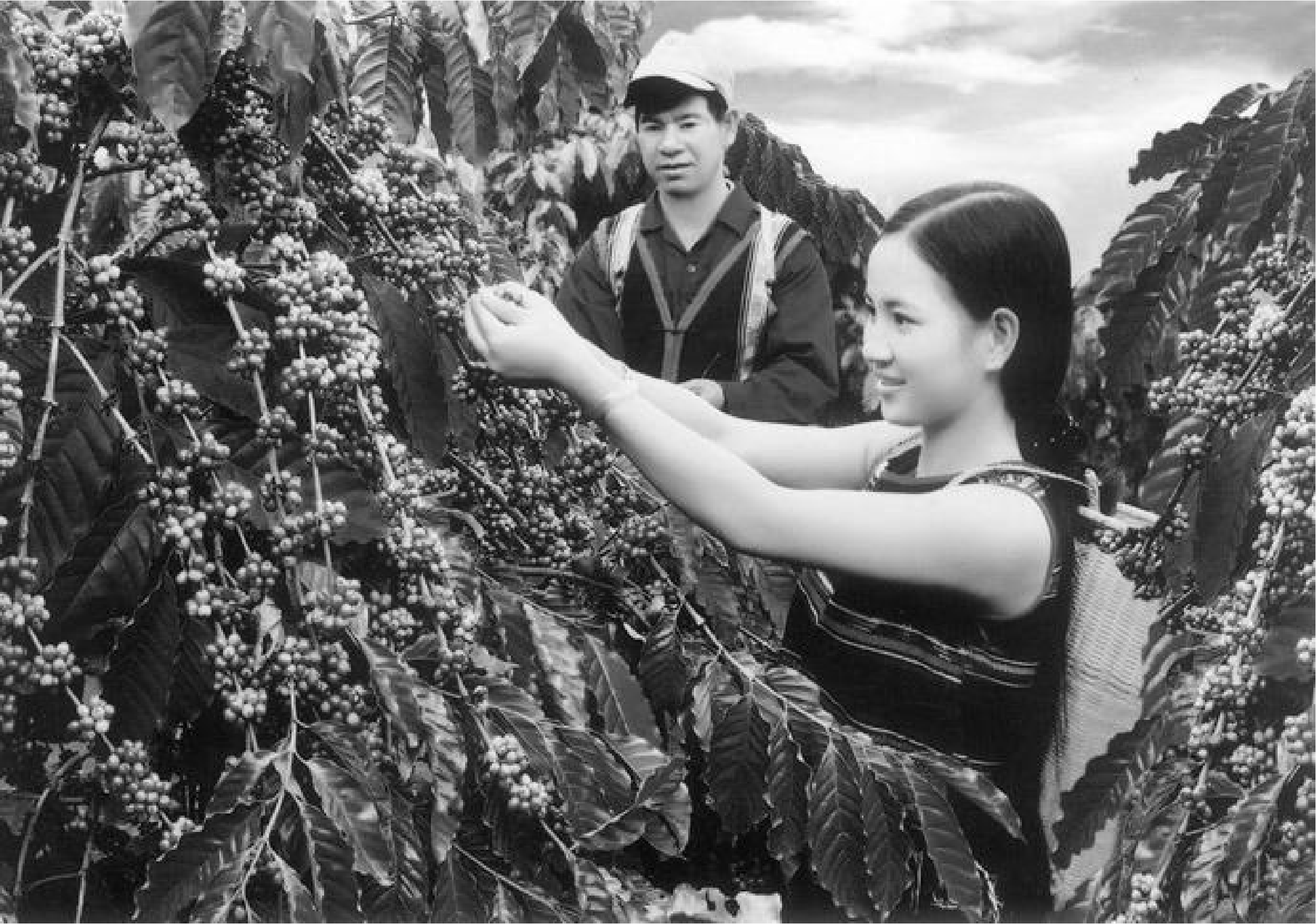 Historically, Vietnam is one of the most important countries involved in coffee cultivation, and today is the world's second largest producer of coffee (second to Brazil), a fact that comes as a surprise to most coffee consumers.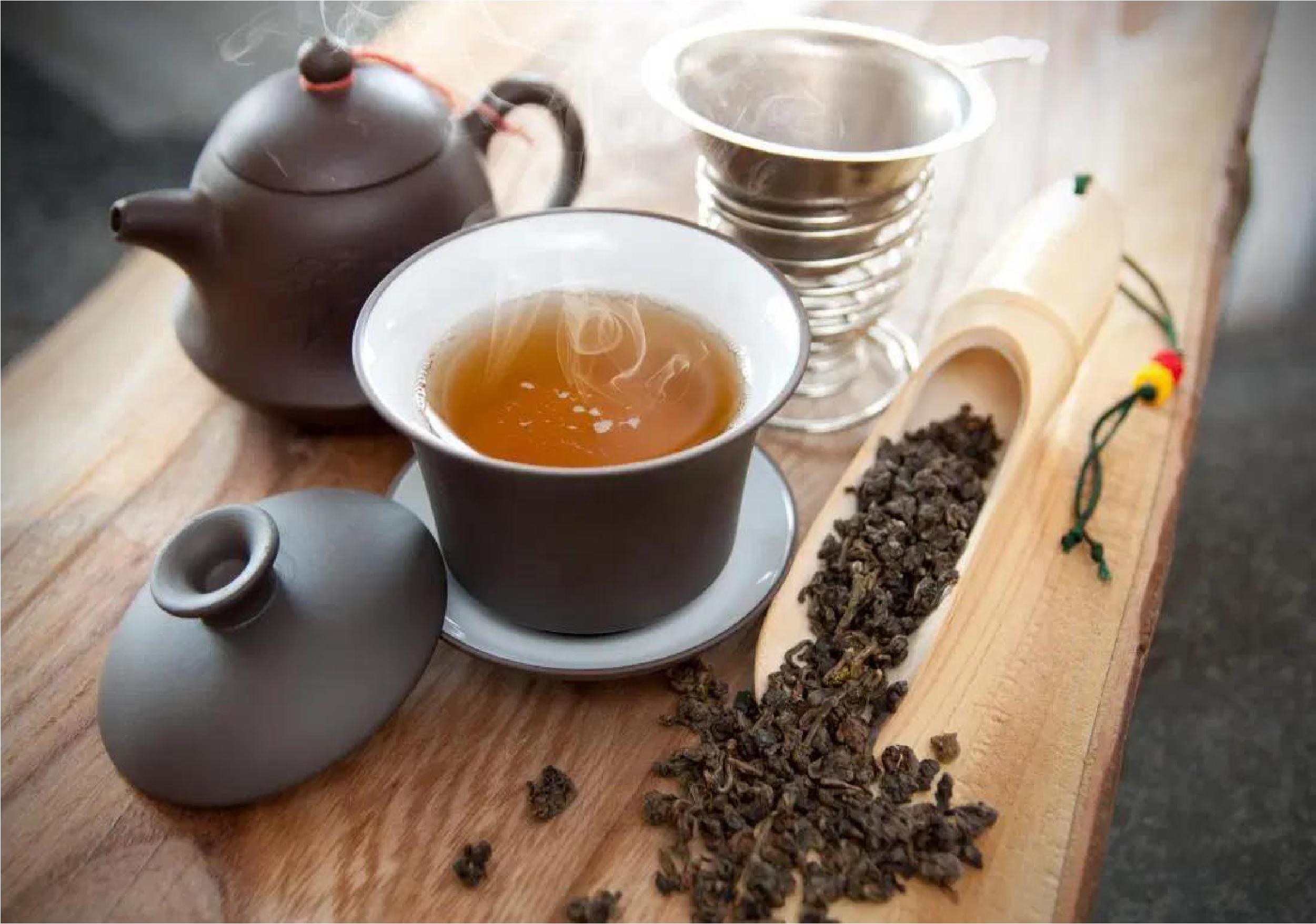 Oolong tea is a traditional brew made from the Camellia sinensis bush that ranges in oxidation from 10 to 70 percent, which is between green and black tea fermentation levels. The tea is also spelled wulong or wu-long.
The taste is more akin to green than black varieties. While lacking the rosy, sweet aroma of black brews, wulong offers a delightful, satisfying flavor without the stridently grassy vegetal notes that typify most green blends.
HAPPY WOMEN'S DAY!
For all the times you've brought a smile and made my days seem brighter. For sharing ups and downs with me and making my burdens lighter. For doing the caring things that make a special friend. Your frienfship is a joy. I wish it never ends! Happy Women's Day!
Huong Mai is always with you!
Discount 5% for all coffee and tea products with order above 50$ on website: www.huongmaicafe.com, from March, 7 to 9, 2019.