Monthly Archives: August 2016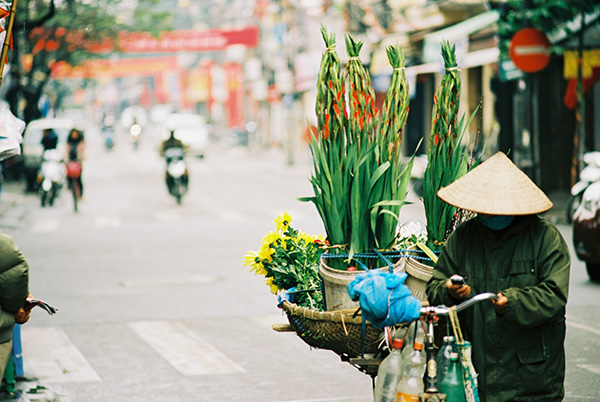 I was born and raised in Hanoi, where all these nostalgic features still scattered around every single tiny crossing street, ancient French houses still find their places between buildings and sky scrapper or these old yellow walls with green windows looming among bustling modern flow.

ONLY APPLIED FOR ROASTED COFFEE OF HUONGMAI CAFÉ AT THE NEWEST SHOP – No. 56 HANG BE STREET, HOAN KIEM DISTRICT, HANOI FROM 22ND TO 30TH, APRIL, 2016.