HANOI, FAST BUT SLOW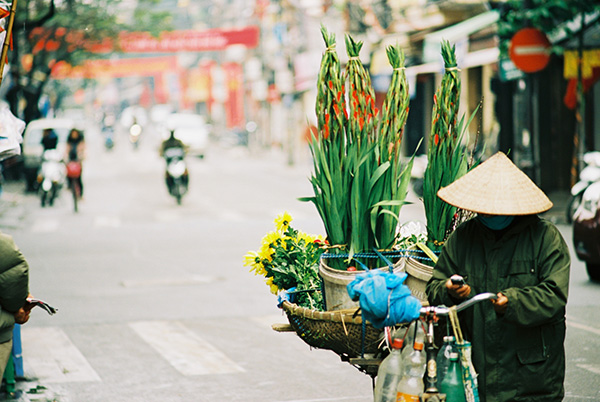 I was born and raised in Hanoi, where all these nostalgic features still scattered around every single tiny crossing street, ancient French houses still find their places between buildings and sky scrapper or these old yellow walls with green windows looming among bustling modern flow. Sometime I wonder why the Hanoian is so strange that no matter how rush this life is, they still preserve their good old habit that was formed by hundreds years ago, and they proud of that.
It's easy to notice that every morning by the pavements Hanoian gathering around together and enjoy their very own slow life flow, how strange isn't it? They slower the modern life by patiently resting in their sit waiting for the Phin coffee slowly drip out, reading papers, smoking cigarettes and talk about their normal daily life, regardless how harsh the life out there.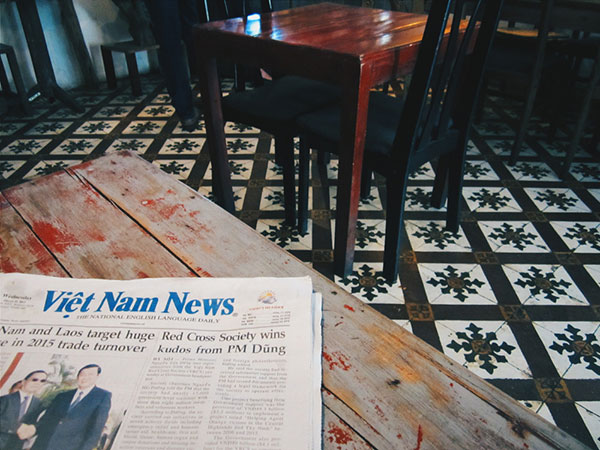 We are Hanoian, it's not that we are top experts or outstanding coffee baristas, we are just small people that bear in mind the desire to preserve the quintessence of traditional Vietnamese coffee, a truly Vietnamese coffee. It's has already been 36 years since the first day Huongmai café was found, from a small shop humbling lied in Hang Buom street in the 80s, with very small supply capacity and now we stand here with professional baristas and modern coffee shop chain, we partly complete our goal of bringing traditional Vietnamese coffee not only to Hanoi, but to the world.
After many cherished wish and planned, Huongmai Café has finally able to bring a brand new coffee time experience to the coffee lover with our 5th branch, which lies at 56, Hang Be street. Vietnamese coffee served with traditional Phin filter, surely will be an experience of the past that you may not forget.
If you love coffee and love the way Hanoian lives their slow life, why not come and join us in our opening day of this new branch at Hang Be street, please consider this event is a gesture thanks that Huongmai Café give to you, whom always accompany with us through the very first day, of course all drinks will be given for you for free.
So, why not stop by, enjoy a cup of coffee and try this slow life with us?
#1: 58 Ma May strt, Hanoi Old Quarter, Hanoi
#2: 49 Lo Su strt, Hanoi Old Quarter, Hanoi
#3: 15 Hang Manh strt, Hanoi Old Quarter, Hanoi
#4: 04 Xuan Dieu strt, Tay Ho dist, Hanoi
#5: 56 Hang Be strt, Hanoi Old Quarter, Hanoi