Vietnam is increasingly developing its tourism industry and becoming more known, which leads to the number of domestic and world tourists gradually increasing. Hanoi is the capital of Vietnam and is also the place chosen by many tourists as the most ideal tourist destination. Hanoi is not only a place that preserves ancient beauty, but is also well known for its specialties with bold characteristics of ancient Vietnamese people.
After each trip, people often buy gifts for family, friends, and neighbors called specialties there. The gifts are not too big but carry the sincerity of each person. The gifts most often chosen by tourists are:
1. Dong Ho folk paintings
Dong Ho painting, or full name Dong Ho folk wood carving, is a line of Vietnamese folk paintings originating from Dong Ho village. Based on different thematic content, Dong Ho paintings can be divided into seven main categories, including worship paintings, congratulatory paintings, historical paintings, story paintings, dialect paintings, landscape paintings and paintings reflecting daily life.
This line of paintings has a lasting vitality over time and is quite close to Vietnamese people. Images in paintings are always associated with villages, alleys and show the simple life of Vietnamese people.
Dong Ho paintings are used as gifts for many partner countries of Vietnam.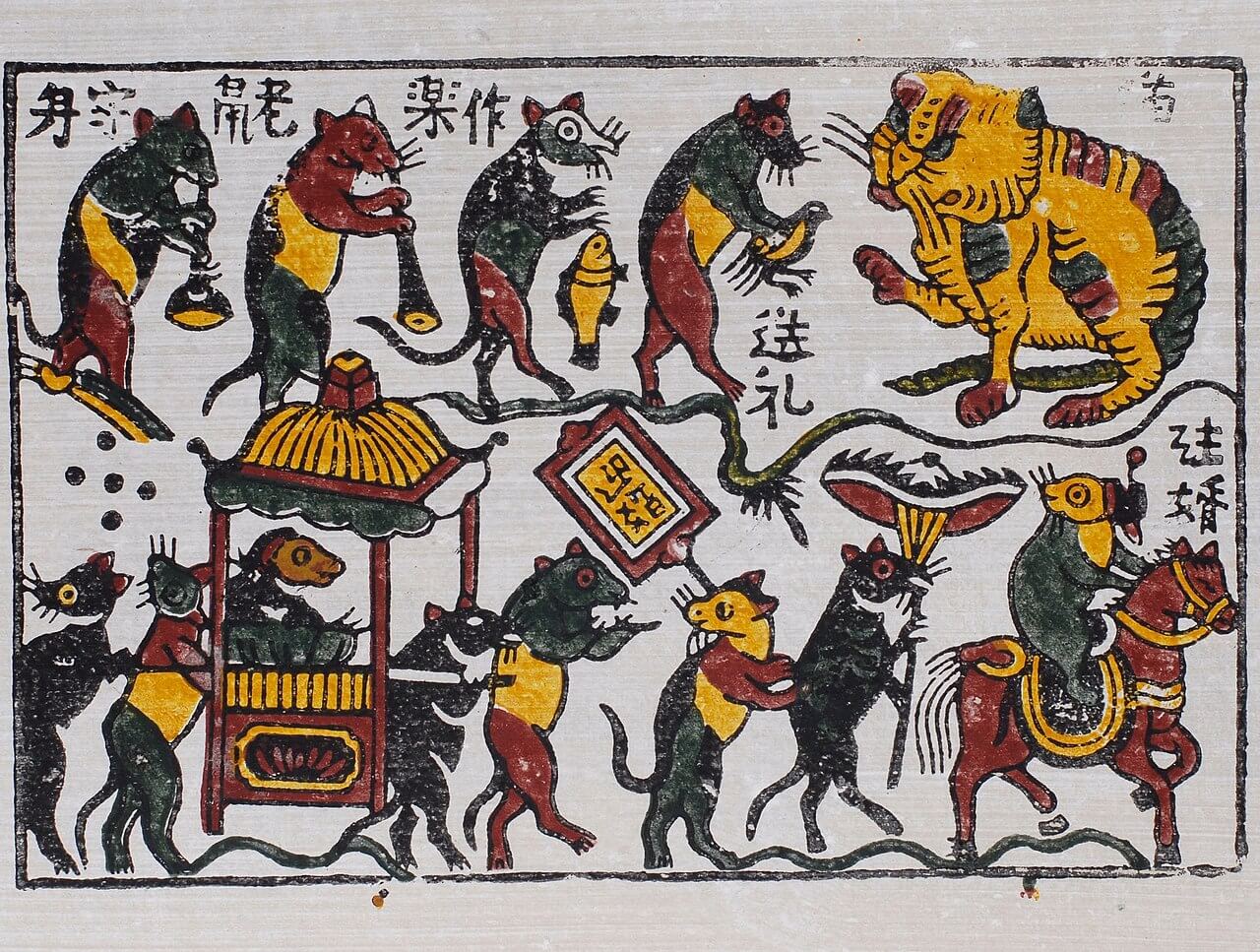 2. Non La
The conical hat is an item used to cover the sun and rain, and is a symbol of Vietnam. Non La appeared in the 13th century, during the Tran Dynasty. The conical hat is woven from different types of leaves such as: palm leaves, loose leaves, straw, bamboo, mortar leaves, lake leaves, pandan leaves, coconut leaves, etc. The hat has a pointed cone shape, often with colorful straps made of soft fabrics such as velvet or silk to hold on the neck.
The conical hat is associated with the spiritual life of the people and Vietnamese women. Hats are often used for sun protection, rain protection, and as fans when it's hot. Sometimes it can be used to scoop water or to store it. Nowadays, conical hats are also considered special gifts for tourists when visiting Vietnam. But most of all, conical hats also represent the cultural characteristics of our country.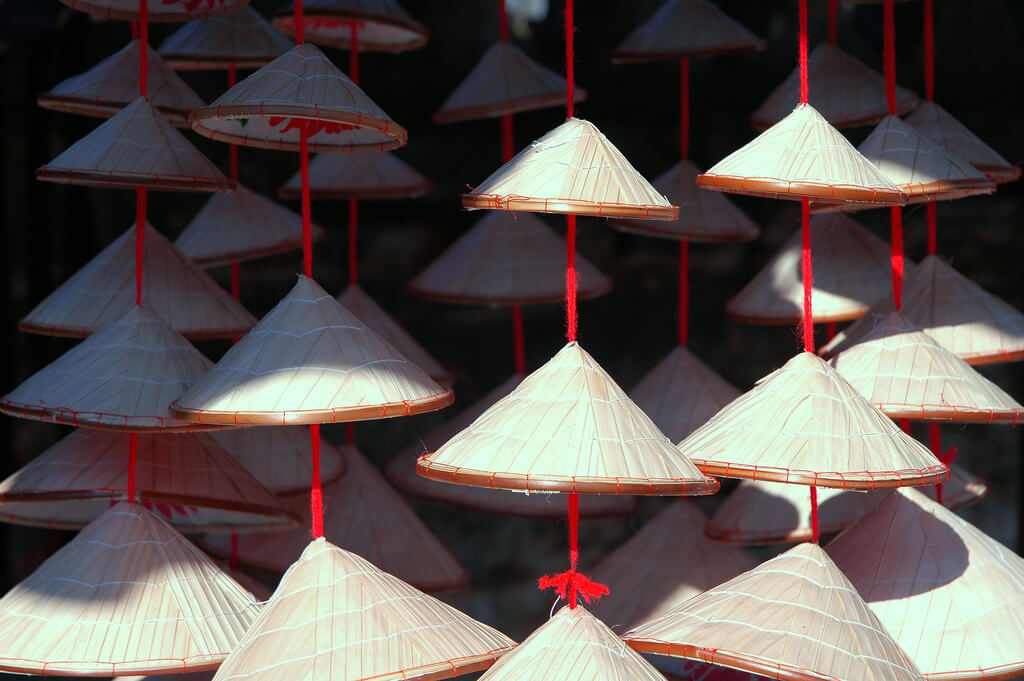 3. Tea
Vietnamese tea culture, with its own characteristics and essence, has contributed to world tea culture. Vietnamese people are always proud of the elaborate marinating, brewing and enjoying tea. Vietnamese tea can be divided into three types: flavored tea, sweet tea and fresh tea.
Fresh tea is considered the oldest way of drinking tea for Vietnamese people. Use fresh tea leaves, lightly crush them and put them in the pot to cook, then enjoy in a large ceramic bowl next to the fire. In ancient villages, families in the village often take turns cooking tea every night to entertain the whole village. Fresh tea is a way to enjoy tea that strengthens neighborhood bonds, making people friendly and close to each other.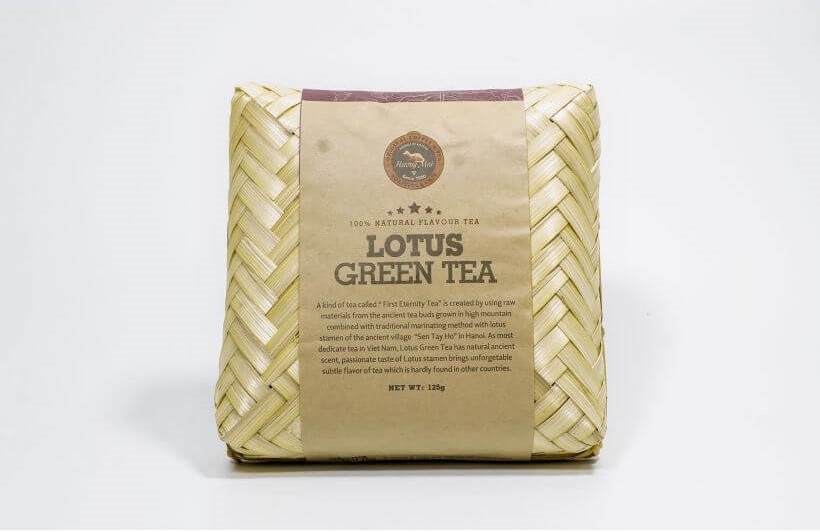 4. Coffee
The rich flavor of coffee has become familiar in the daily lives of Vietnamese people. The sophistication of Vietnamese coffee is reflected in the unique culture and style of enjoying coffee of Vietnamese people.
Vietnamese Coffee is mostly brewed in the French style, that is, using a filter. People pour boiling water, wait for the coffee to expand and absorb the water, then filter each drop, very special. Enjoying and anxiously waiting for every drop of Coffee to fall is a special hobby of Coffee addicts. To keep Coffee attractive, people often soak their cup in a bowl of hot water.
If you want to enjoy a cup of coffee with traditional Vietnamese flavors, Huong Mai Cafe will bring you the most delicious coffee in Vietnamese style.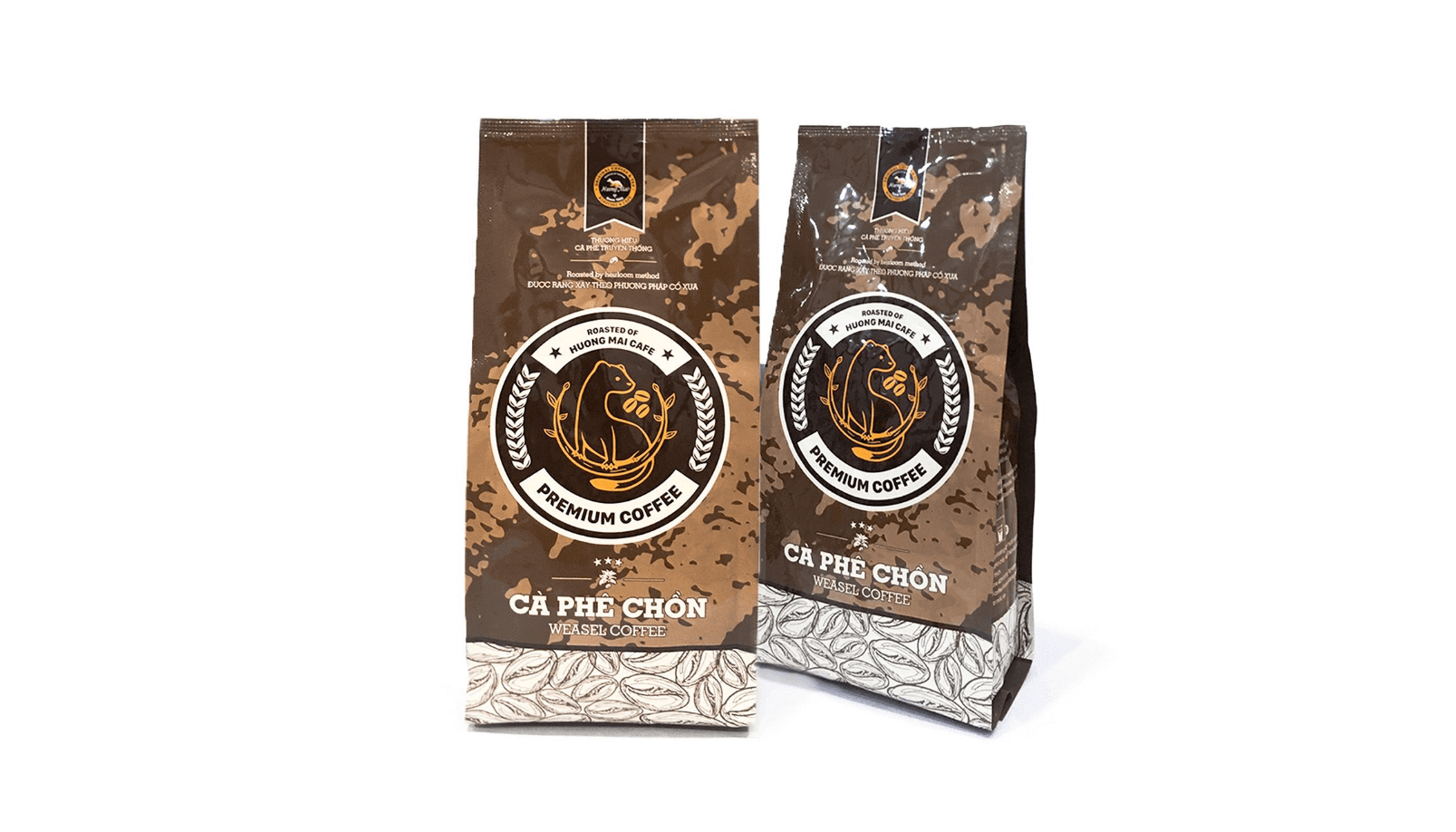 5. Handicrafts
Handicrafts are one of the export industries that belong to Vietnam's strengths. Among them, the bamboo and rattan manufacturing industry was previously considered the "leader" and always leads in this field. Bamboo and rattan have been destroying markets such as Europe, America, and Asia for many years.
This is the most loved gift by tourists, they are very curious and interested in them and how Vietnamese people make them. It is a special gift suitable for giving, reflecting the traditional culture of Vietnamese people from past to present.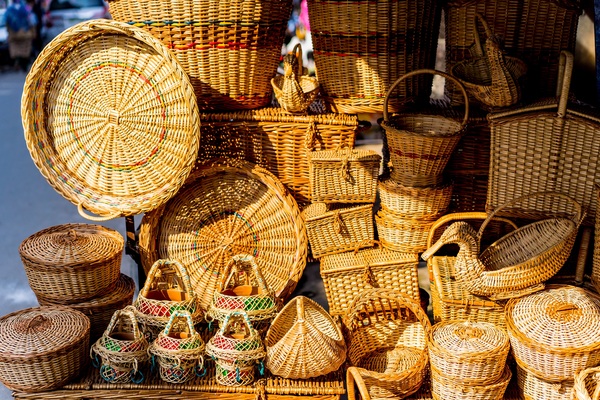 Traditional paintings, familiar conical hats, warm cups of tea, cups of coffee brewed in the Vietnamese way, and handicrafts made of bamboo are all very meaningful gifts with a strong sense of style Vietnamese and culture.
Tourists coming to Vietnam often like to learn and explore Vietnamese culture, buy traditional items as souvenirs, and as gifts for relatives and friends back home.