Each cup of tea – Each story
Ever since, tea is the connection point between like-minded souls. The old people often have a saying: "The betel nut is the beginning of the story", but in weddings in Vietnam, betel nut, tea, medicine, fruit cake are often displayed to express the thoughtfulness in the preparation of the happy family. It is one of the cultural beauties imbued with Vietnamese identity.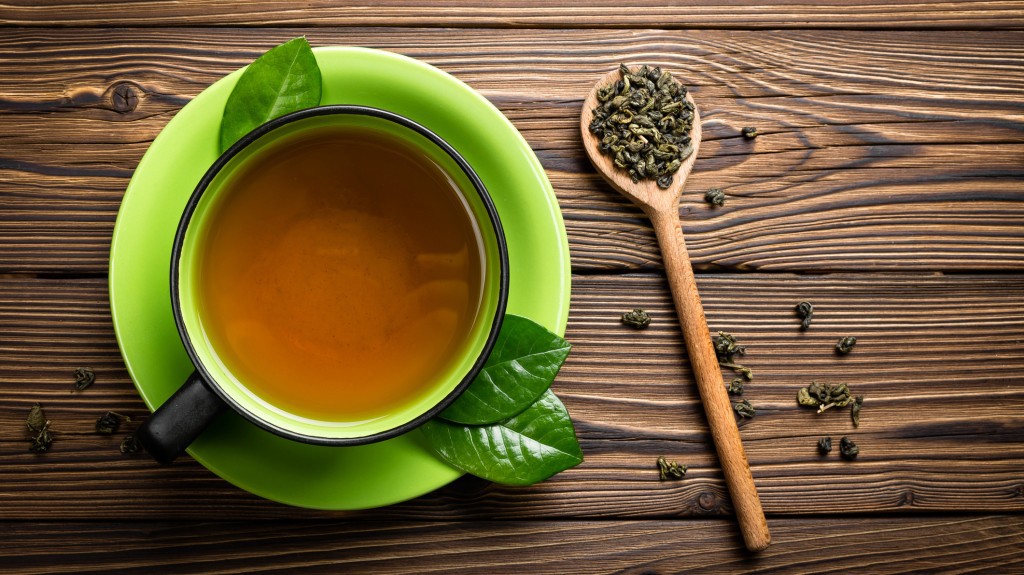 During the wedding ceremony, all people from strangers gradually become familiar, from familiar into close friends. They sat down, over a cup of tea and asked to know each other and talked about all sorts of things in the world.
In the family, a cup of tea - the union of members. Growing up, going to work, there are too many things to worry about. And, sometimes, people gradually have less time to spend with family, stay in relationships, work and forget the feeling of coming home. At home, there are parents, siblings and warm friendships. There is a taste of lotus tea made by my father that is unmatched.
How long has it been since you've been back? Dear friend, don't let that sacred feeling fade like a cold cup of tea. Wishing you a peaceful day every day!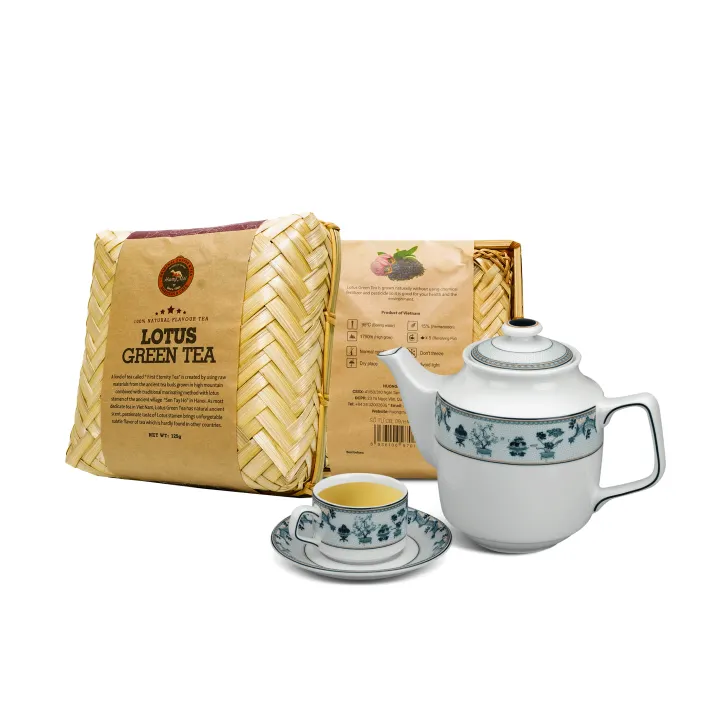 Huongmai.