A LITTLE THING TO DO IN RAINY DAY IN HANOI
Hanoi has long become a favorite destination among both domestic and international travelers. Hanoi's character is inseparable from its weather. But even in a sunny day or in a rainy day, Hanoi still beautiful in the eyes of travelers.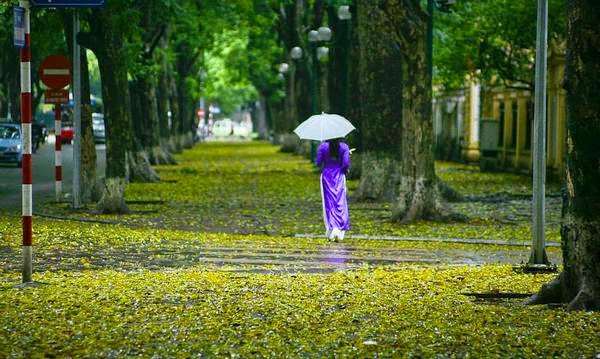 If the sunshine brightens the Hanoi, wakes up a bustling city, the downpour cleans the Hanoi, makes its roads and sidewalks empty half their contents, and its ancient walls and waterstains become saturated in color.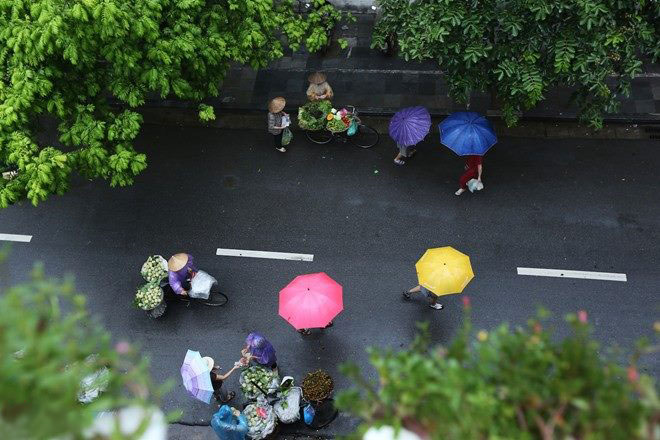 Rains usually go along with dreamy and poetic scenery in Hanoi. The street is more scattered with trafic, more brilliant with colorful raincoats and umbrellas. The air is so cool and fresh. Everything seems more charming in droplets.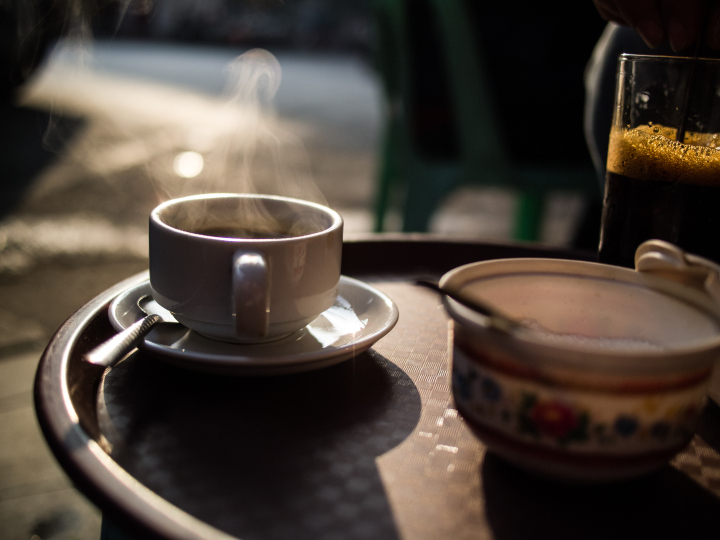 So, if you stay in Hanoi in rainy days and do not want to waste your time at the hotel, tide you over well until the sun come out, you should find a place in a cafe with nice view to enjoy the whole scene of Hanoi through the damp window. It is perfect to sit in the cafe or bar around Hoan Kiem Lake or West Lake, or a view from a high building to look down everything. Sitting the whole day in these places, you can slow down your life and enjoy tiny beauty which you can not realize a normal day.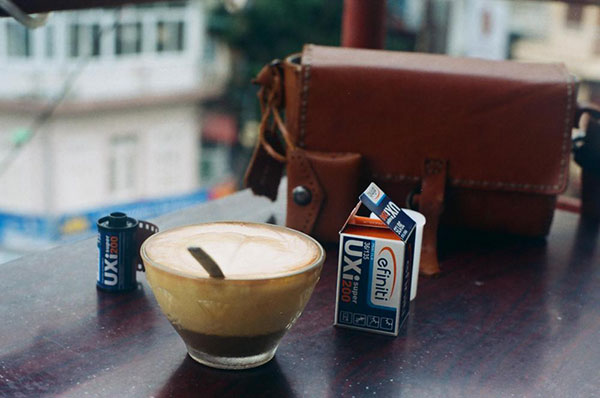 Think of coffee, you will probly think of Brazil, Columbia or Ethiopia maybe, but the world's second expert exporter today is Vietnam. As you may know, Vietnamese are known for being extraordinarily friendly and extremely polite. It is not uncommon for shop employees to smile and bow in unison when someone walks through the doors, and nowhere is this friendliness more apparent than in the city's surprisingly unique cafes. It would be insufficient not to mention some special and famous coffee here : "Ca phe da" – coffee served on a bed of ice, " Ca phe sua da" – coffee served with condensed milk on ice…, but its no exaggeration to say that the kind of coffee that made its cultural value is Weasel coffee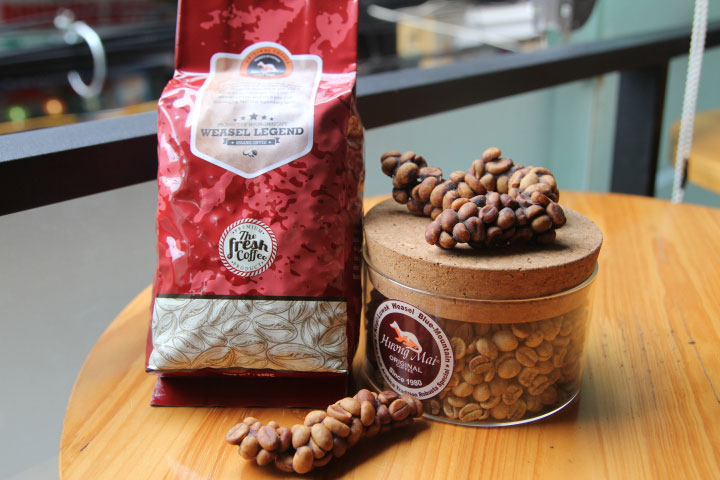 Weasel coffee is a kind of animal coffee. In case you may not know, the weasel has an instinct of seeking and selecting the finest Abrabica coffee bean to eat. Under the effect of fermentation of enzyme in the digestive system of weasel, coffee's taste is changed vastly. Here I would like to recommend to you a chain store, known for its reputation and also prestige in Hanoi, Vietnam, that is Huong Mai coffee store. With the technique of roasting traditional coffee handed down from generation to generation, Huong Mai cafe surely bring to you the most unique and high-quality coffee products. That is also the reason why the name of Huong Mai cafe is widely known not only in Vietnam but also anywhere in the world. A proud history of traditional brewing techniques makes it worth your journey.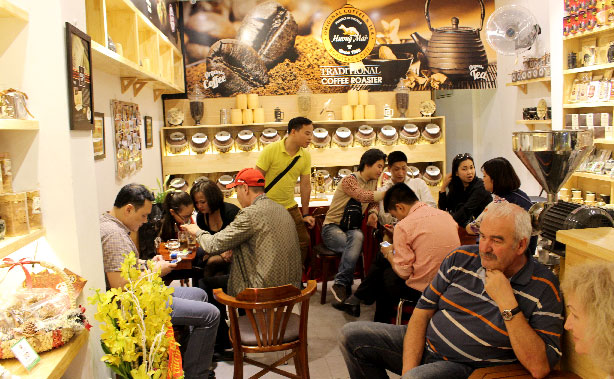 Now you're in Hanoi? Why don't you try the definitely unique coffee once. Even though you're not a coffee-lovers, but, trust me, you may fall in love with the coffee anytime.
Don't worry at all if your time in Hanoi is almost covered with rain.
Hanoi's Corner